As we all heroically work through 2022 with the uncertainty we've become used to, the team at Jumpleads is focused on
what we CAN DO…
For us, that's working with creative & community minded people & organisations to succeed. Check out what we're up to & let us know how we can connect with you, as partners, collaborators, supporters, service providers, or friends.
Acknowledging Community Contribution
The Buloke Shire Council has initiated a program to support all those that generously contribute to the region. Celebrating great people doing great things for their communities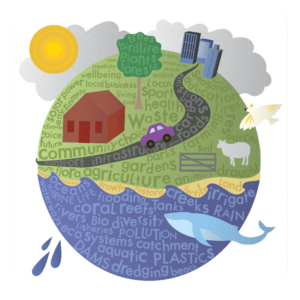 Conversations about Weather & Climate
In St Arnaud everyone's invited to 'talk about the weather.' This includes the impact of climate change and most importantly the clever solutions, innovations, and approaches that are being taken at a local level to adapt
---
Engaging Communities in Council Projects
We recently completed a second flood engagement for City of Greater Bendigo & Water Modelling Solutions. This was to inform residents on flood risk in their area & gather local wisdom to assist with decisions for future investment
---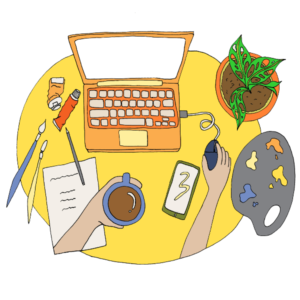 Professional Development for Creatives
In partnership with 8 regional Councils the fourth delivery of ArtsACTION is in full swing! Creatives are finding practical support to turn creative goals into workable methods for their own pathways and careers
---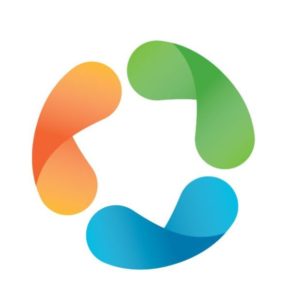 Going Solar with the BSG!
Did you know that the Bendigo Sustainability Group can assist community organisations to put solar on their buildings & facilities? This is available for towns in the Loddon Mallee, from Macedon Ranges up to Mildura & in between
---