"Jump-starting" community and arts
initiatives, to change cultures
and invigorate communities
Together we can create a better future
Are you working on initiatives that address

arts and community

based challenges?

Do you want to gain local input into the development of solutions? Are you looking to increase participation, involvement and action? Do you want to foster new collaborations and innovative approaches? Would you like to support creatives and community leaders in growing their long term positive impact?

Work with us to implement practical responses that address these questions and more.
Join the many other people and organisations who are doing the same.

We can assist in three ways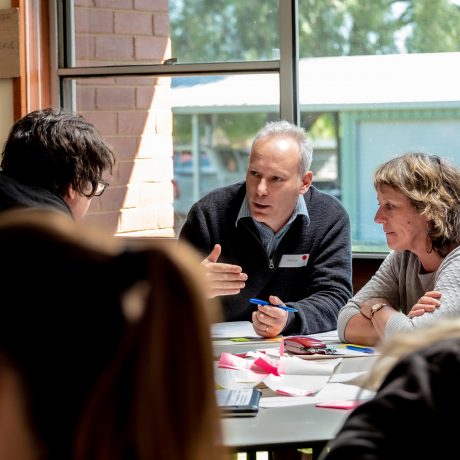 Tailored programs and services to enable organisations to achieve their changemaking agenda, including community consultation and stakeholder engagement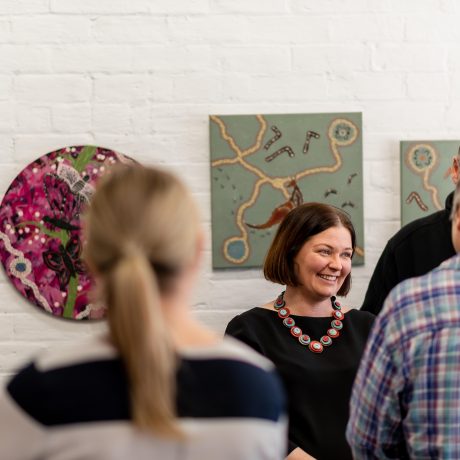 Programs to address broad community challenges such as health and well-being, environment, social disadvantage and emergency response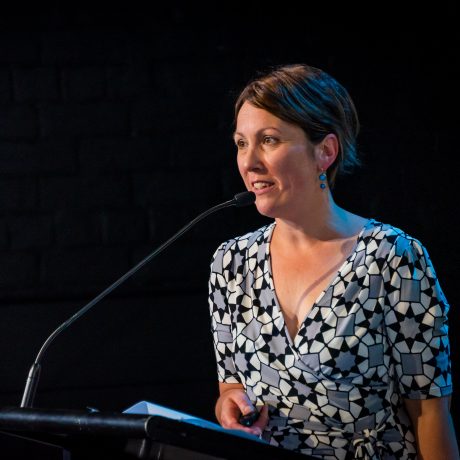 Initiatives that strengthen and support the creative sector, such as skills building workshops and collective marketing activities
"Thoughtful, creative group of people who build on the strengths of local communities. Their processes inspire passionate people to lead, dream and act big for the advancement of local action"
Andrea Sloane
Bendigo Health
"The CVGA partnered with Make A Change in 2019 on the Ramp Up Resilience program. I was very impressed and pleased with the approaches to community engagement that MACA adopt. It is clear that when it comes to engaging on difficult divisive topics like climate change, that they are leading the way!"
Rob Law
Central Victorian Greenhouse Alliance
'The Jumpleads team are creative thinkers with a genuine passion for community focused leadership. By working in partnership, we've achieved positive outcomes for the creative communities we serve'
Maree Tonkin
Coordinator Creative Communities, City of Greater Bendigo
"We work with Make a Change because of the shared commitment to support our community to be resilient, inclusive and taking action to direct our own future."
John Willis
Golden City Support Services
"Karen and her team are always able to bring people to the table and to events that local government finds it difficult to engage. Her programs play an important role in the City and region"
Trevor Budge
City of Greater Bendigo
"The Jumpleads approach was definitely the most effective engagement component of a flood study that I've been involved with – I've been really impressed. The facilitation in the workshops was particularly good – it certainly made my job a lot easier"
Julian Skipworth
Regional Manager - Victoria, Water Modelling Solutions
"Thank you so much for the amazing work Jumpleads have put into this project. The roadshow, with your expertise, created some seriously impressive outcomes and we are very pleased! The entire team have remarked on what a pleasure it was to work with you, and what an incredible job you all did."
Melissa Abel
Community Power Hub Loddon Mallee Project Manager, Bendigo Sustainability Group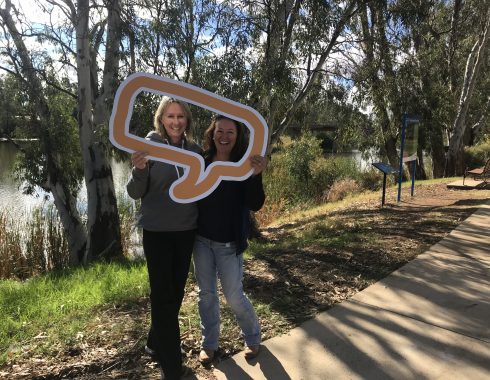 Climate Change
Raising awareness on local climate change challenges and supporting community-led solutions. Delivered in regional Victoria via a unique partnership model. A series of engagement activities, events and training days, under the branding of "Ramp Up Resilience."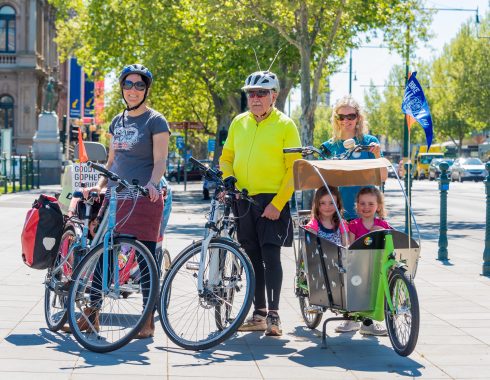 Healthy Living
Invigorating community to 'opt-in' to programs that support healthier living. Through engagement activities that activate local partnership, develop a shared understanding and uncover existing resources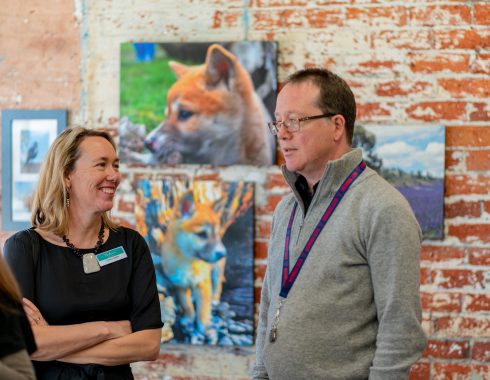 Arts Action
Upskilling and professional development programs for creatives in regional communities. Supporting people to get into action, work collaboratively, and refine innovative methods to develop arts enterprise models, pathways and networks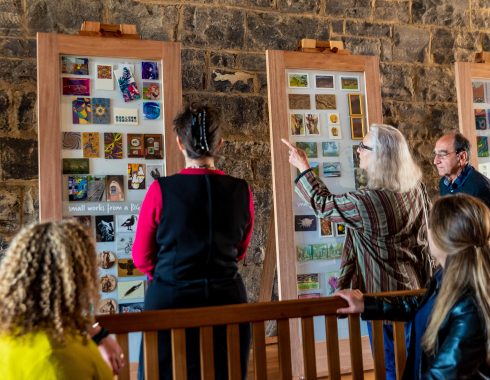 small works BIG PLACE
Mobilising artists in four shires to connect and exhibit collectively. Included 6 exhibitions in 6 locations over 6 months and participation of 130 Central Victorian artists. Also provided profile building and professional development.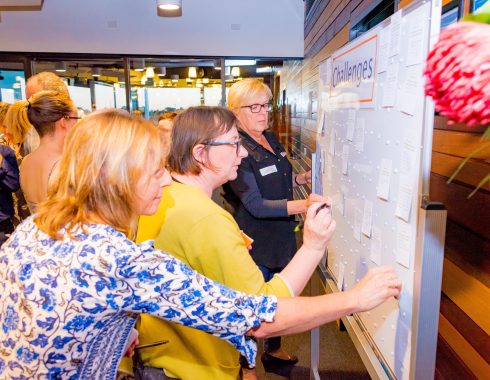 Inspiration Cafe

An engaging, interactive and inclusive community gathering to create new connections, share opinions, form ideas and projects. All with the aim to strengthen the community for the future. Delivered in Redan for the City of Ballarat.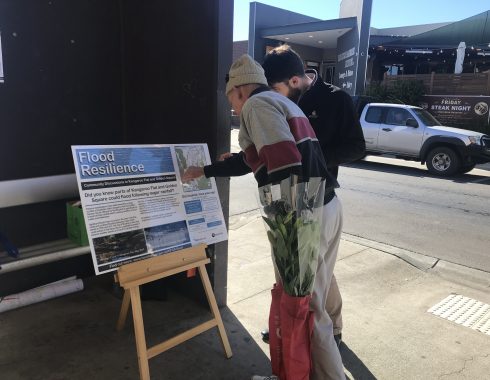 Flood Resilience
Development and implementation of comprehensive communications and engagement strategy for flood mitigation studies. Supporting local government and technical engineers to educate community, garner local knowledge, generate local ownership and inform solutions.
Effectively partnering with

government agencies, visionary organisations and committed individuals
We offer education and training, strategic communications and engagement,
tailored community development programs, special events
as well as Make a Change and

Pop Up Art

programs

Jumpleads NFP is a not-for-profit and certified social enterprise.
Here to assist you in your vision and to enable a better future.